Metropolitan Newsletter - Week of January 21, 2022
God's blessing and grace to each of you as we worship, liberate, and serve together.
This weekend, we look forward to your presence Sunday for morning meditations at 9 am and in worship as we celebrate HBCU Sunday at 9:30 am.
During the week, Morning Meditations with Metropolitan continue at 7 am Monday through Friday, Men's Prayer Call at 7:30 am on Monday.
Noonday and Pastor's Study at 7 pm continues on Wednesday. We continue to read Dr. Judy Fentress-Williams Holy Imagination: A Literary and Theological Introduction to the Whole Bible. Join us as we approach scripture in fresh ways. You can purchase the book at https://bookshop.org, Target, and Amazon.


We look forward to worshipping together on Sunday as we celebrate HBCUs.
Meditations begin at 9 am; Worship begins at 9:30 am
Join via Computer or Tablet: https://zoom.us/j/975804722
Join via Phone: 1-929-205-6099, 975804722
Watch Live on Facebook, YouTube and on Our Website.
Looking for replays of our worship services, Bible Study and/or other Metropolitan programs? You can find replays of Worship on our

website

and on our

YouTube channel

.
Metropolitan's Church School invites you to:
Celebrating Church School: It Matters! January 30 at 11 am
Join on Zoom:
https://us02web.zoom.us/j/81564269610?pwd=RlA4S3NNcVBIcWNmbW9ybkw4bWh4QT09
Meeting ID: 815 6426 9610
Passcode: LOVE
Join by phone: 13017158592,,81564269610#
Noonday and Pastor's Study continues. Join us we study the bible using Dr. Judy Fentress-Williams' book Holy Imagination. Join us on Zoom & Facebook.
Congratulations to Kiye and Kole Corbitt who both earned 1st Place in their division in the '2022 MLK D.C. Student Essay Contest presented by the Mayor's Youth Leadership Institute Alumni Association. We are so proud!
Watch them here: https://fb.watch/aEwnpUb9gd/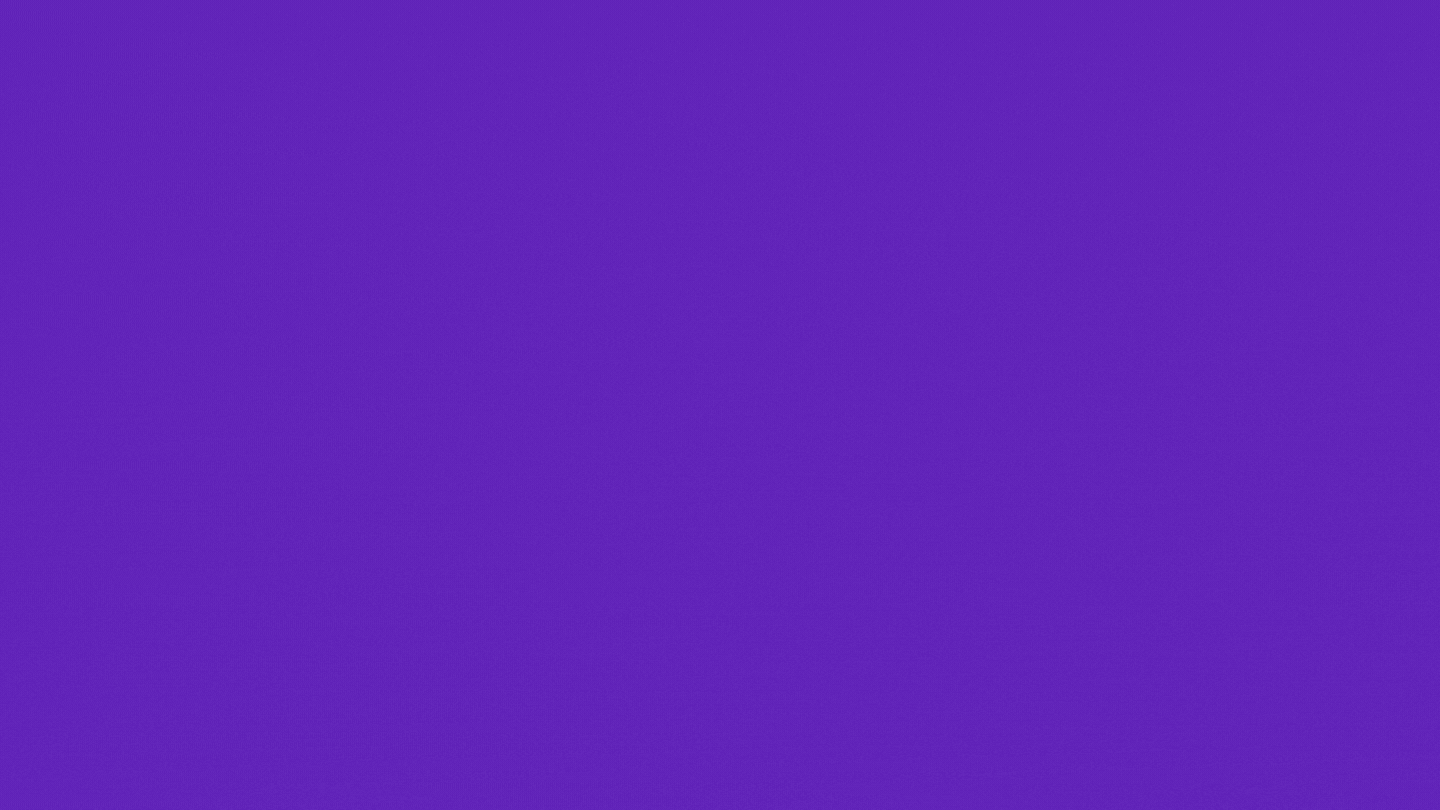 We celebrate Metropolitan's Ivory A. Toldson, Ph.D., professor of counseling psychology at Howard University and author, who has been recognized among the nation's top scholars in education in the 2022 Edu-Scholar Public Influence Rankings. The annual list ranks the top 200 scholars based on their influence on academic scholarship and public debate as reflected in old and new media.
Read more below:
https://newsroom.howard.edu/newsroom/static/15476/howard-professor-ranks-among-top-education-scholars
The YPD and Youth and Family Ministry are looking for students in Elementary, Middle, High School, and College to participate as Scripture readers for our Virtual Sunday Morning Worship services. Please use the link shared to sign up. Please contact Sis. Karla Bruce or Rev. Thomas A. Brackeen, Jr. for more information.
https://www.signupgenius.com/go/508094eaaa822aa8-metropolitan2
The Men's Prayer Call is a sacred space where brothers can share and explore their relationship with God in Christ Jesus. All brothers are encouraged to join. The call will be every Monday Morning at 7:30 am – 7:45 am on Zoom.
https://us04web.zoom.us/j/76756797276?pwd=b05RMDJINis4Mi9EUTNkUUVYVzNDUT09
Meeting ID: 767 5679 7276
Passcode: y28Ma2
Save the date: Wednesday, May 4, 2022 – WMS Annual Convention
Thursday, May 5 - Friday, May 6, 2022
72ND SESSION OF THE WASHINGTON ANNUAL CONFERENCE
Virtual Business, Committee Reports, & Annual Worship Services
All households eligible to receive 4 free at-home COVID-19 Tests
Place Your Order for Free At-Home COVID-19 Tests
Residential households in the U.S. can order one set of 4 free at-home tests from USPS.com. Here's what you need to know about your order:
Limit of one order per residential address
One order includes 4 individual rapid antigen COVID-19 tests
Orders will ship free starting in late January
For more information & to order visit: https://special.usps.com/testkits
UPO's VITA is providing free tax services for those who make $58k or less per year. To find out more information, go to https://www.upo.org/taxprep/ or call 202-231-7903 to make an appointment. Free Tax Preparation will be provided at:
UPO PETEY GREENE COMMUNITY SERVICE CENTER
2907 Martin Luther King JR. AVE, SE
Washington, DC 20032
Your giving is a wonderful expression of God's generosity.
As you know, there are several ways to give: via check mailed to Metropolitan AME Church, via credit card on the website via Realm, and via text, PayPal or Cash App.
To text to give, text "metro1518" to 73256; find us on PayPal; our Cash App handle is $MetropolitanAME.
Metropolitan mourns the death of Dr. Jayme Coleman Williams, the first female General Officer of the African Methodist Episcopal Church who transitioned on January 19, 2022. Born on December 15, 1918, in Louisville, Kentucky, to an A.M.E. minister and a religious writer, Williams grew up in Kentucky and earned her B.A. with honors in English from Wilberforce University in 1938. The following year, she received an M.A. in English from Fisk University. Over the next twenty years, Williams taught at four A.M.E. colleges-Edward Waters College, Shorter College, Morris Brown College, and Wilberforce University. In 1959, she completed her Ph.D. in speech communication at the Ohio State University, and that fall joined the faculty of Tennessee
State University. She became a full professor of communications and in 1973 took over as head of the department, serving in that capacity until her retirement in 1987.
At the same time that her academic career took off, Williams began to ascend the leadership ranks of the A.M.E. Church. She served as a delegate to the A.M.E. General Conference in 1964 and became a board member of the National Council of Churches in 1968. From 1976 to 1984, she was an alternate member of the A.M.E. Church's Judicial Council, serving as president of the 13th District Lay Organization from 1977 until 1985. At the 1984 General Conference, Williams was named editor of The A.M.E. Church Review, the oldest African American literary journal. She held that post for eight years. Williams also has paved the way for others in the A.M.E., helping Vashti McKenzie win the election as the first female A.M.E. bishop.
During her forty-five years in Nashville, Williams was active in her community, serving on several interdenominational organizations, community groups, and civic committees. She worked as a member of the NAACP's Executive Committee and in 1999, received the organization's Presidential Award. She was also known for her fierce devotion to her alma mater, Wilberforce University, serving as a trustee and later trustee emerita. Dr. Williams was also a lifelong member of Delta Sigma Theta Sorority, Incorporated.
Dr. Williams died peacefully in Atlanta, Georgia on January 19, 2022. She was predeceased by her husband of over seventy-five years, Dr. McDonald Williams, in 2019. She is survived by her daughter Donna Williams, grandson, Douglass (Pa
mela) Selby, two great-granddaughters, Jamye and Payton Selby, a niece, Frieda Coleman Minga, and a host of extended family, former students, and friends.
Please pray for those experiencing grief and for health, strength, and healing all of those in need. We continue to lift all who are dealing with the Omicron variant of the COVID-19 virus.
We also ask for your continued prayers for Sis. Carmen Davis, Sis. Angela Welch, Bro. Tilman Gerald, Sis. Ruby McZier, Amb. Shirley Barnes, Bro. Lloyd Fennell Jr., Dr. Wilma Harvey, Bro. Garland Dixon Sr., (husband of Dr. Freddie Dixon), Deaconess Beverly Lee, Sis. Rosemarie Elliott, Sis. Janice Ferebee, Bro. Lacey Flagg, Dr. Mercedes Dickson, Rev. Aisha Karimah, Dr. Charles Curry, Deaconess Mary Burroughs, Deaconess Jeanette Spicer, and Mother Ethel Delaney Lee.