Metropolitan Newsletter - Week of July 2, 2021
Greetings! May God's love embrace you as we continue to worship, liberate and serve.
Please join us Monday-Friday from 7-7:15 am for "Meditations with Metropolitan." To sign up to offer a meditation or to share your prayer requests, email the Morning Meditations team at prayer.metro1518@gmail.com. You can join via phone by dialing: 1-929-205-6099, 97875446720#.
Join us every Monday Morning from 7:30 am – 7:45 am for the Men's Prayer call. You can join the men's prayer call via Zoom: https://us04web.zoom.us/j/78045010050?pwd=QzVmUEUzb0I2SlhQcFlRU1JlV3NUZz09
The Meeting ID is 780 4501 0050 and the passcode is: urst5J
Both Noonday and Pastor's Study on Wednesdays will be on hiatus during the months of July and August. However, we invite you to join us on July 7, and July 14 at noon for a summer listening series on Howard Washington Thurman. Rev. Dr. Shively Smith will guide us through discussions on lectures, prayers, meditations, and writings by Dr. Thurman after we listen to them together. The Zoom Meeting ID is the same as the Wednesday noonday bible study.
Join us Saturdays at 11 am on Facebook for Cafe Met.
We are excited that Rev. Dr. Dorsey Blake will be our preacher on July 11, at 9:30 and will also teach bible study on July 14 at 7 pm. Rev. Blake is the presiding minister of the Church for the Fellowship of All Peoples in San Francisco, California, which was founded by Dr. Howard Thurman. More information to come.
There will be a Church Conference on Sunday, July 4th at 12:15 pm. The zoom information was sent on Wednesday via email to all members. Please email virtualworship@metropolitanamec.org if you did not receive it.
Meditations begin at 9 am; Worship is Sundays at 9:30 am
Join via Computer or Tablet: https://zoom.us/j/975804722
Join via Phone 1-929-205-6099, 975804722
Metropolitan A.M.E. will host Virtual Vacation Bible School the week of July 26-30, 2021 from 7pm - 8 pm each night. The theme for this year's VBS is I've Got This with Jesus. VBS will have classes for ages 3-100+. Sessions will include Bible stories, games, movement, Black History, music, arts and crafts.
Come join us for a week of family fun, fellowship and learning.
We want to see you there.
Register here: https://docs.google.com/forms/d/e/1FAIpQLSebB3jjxU3dv9bZc5rl528c5A7fHivGXwici2-9TKF5uay1lw/viewform
The deadline to register is July 9.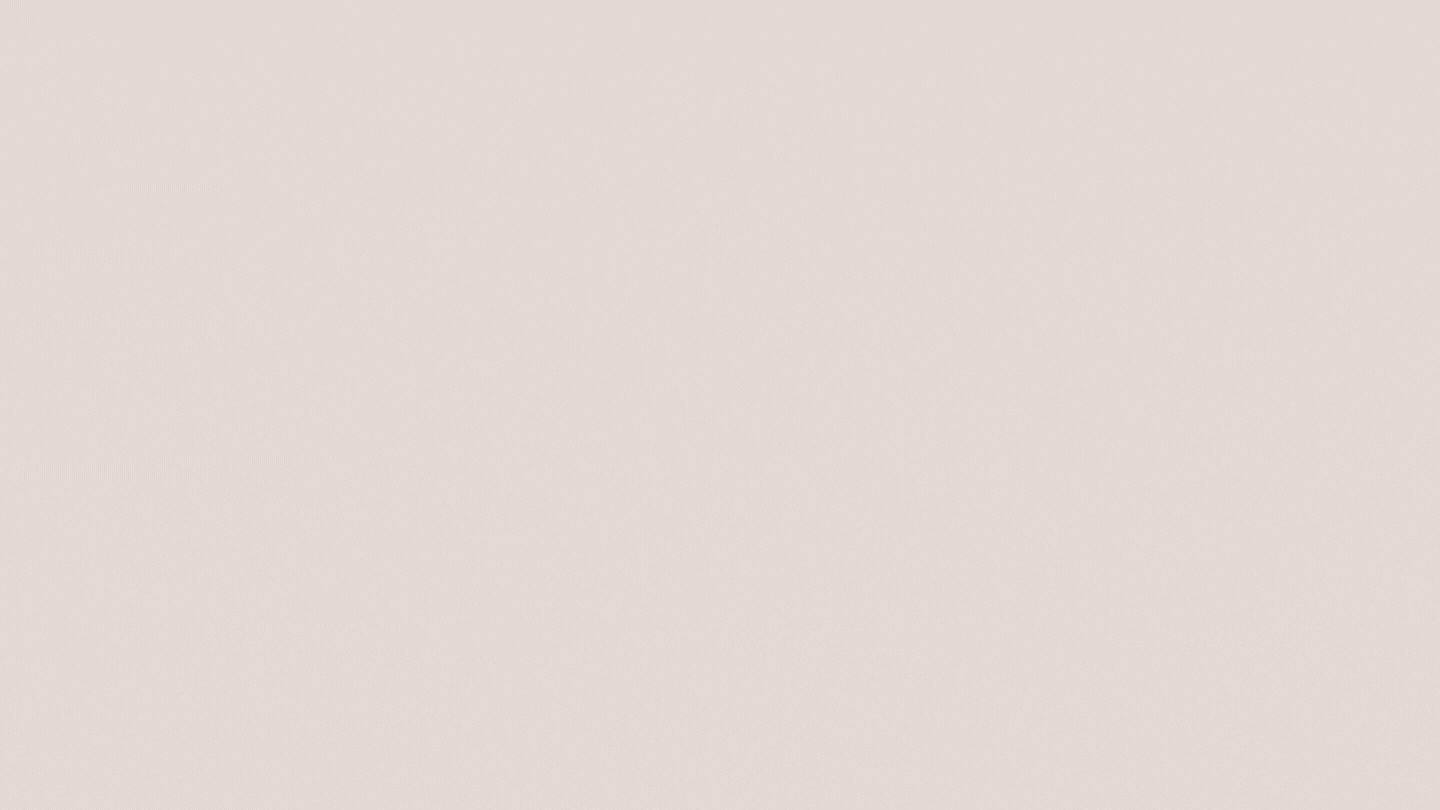 The YPD is seeking out scripture readers for Sunday morning worship services for the months of June through September. Please sign up at the link below and or contact Sis. Karla Bruce-Choice at karlabruce@hotmail.com.
https://www.signupgenius.com/go/508094eaaa822aa8-metropolitan1
Calling all men! The Men's Prayer Call is a sacred space where brothers can share and explore their relationship with God in Christ Jesus. All brothers are encouraged to join. The call will be every Monday Morning at 7:30 am – 7:45 am on Zoom.
https://us04web.zoom.us/j/78045010050?pwd=QzVmUEUzb0I2SlhQcFlRU1JlV3NUZz09
Meeting ID: 780 4501 0050
Passcode: urst5J
FEMA will be reimbursing funeral expenses incurred after January 20, 2020, to families of coronavirus victims. For more information go to: https://www.fema.gov/disasters/coronavirus/economic/funeral-assistance
The 51st Quadrennial Session of the General Conference will be held July 6-10th. Please be in prayer for the connectional church and for all who will be traveling. In particular, we pray for our pastor, William H. Lamar IV and his role on the Episcopal Committee.
For the official program of the conference go to https://www.ame-church.com/wp-content/uploads/2021/05/General-Conference-Agenda-for-2021.pdf
The 37th Lay Biennial Convention is being held July 11-12, 2021.
The theme is "Greater Together: A Calling to Fulfill." Please be in prayer for a safe and successful meeting. Click here for the agenda. https://www.ame-church.com/wp-content/uploads/2021/06/Final-Lay-Biennial-Agenda.pdf
Metropolitan AME Church's Young Adult Fellowship has partnered with Empowerment Enterprise II (EE2) to participate in an Opioid Awareness campaign during the month of July. We will join the events on the Thursdays below to learn more about the Opioid epidemic and about opportunities to support those who may be impacted by addiction. You're invited to join us and learn more about the Opioid Awareness epidemic and how we can help. You can register to join us for one or more of the events to learn more.
7/8: Live Long DC Trainings @ 6:30 p.m. Register here: http://bit.ly/ee2lldctraining 7/15: Naloxone Training@ 6:30 p.m. Register here: http://bit.ly/ee2naloxonetraining 7/22: Stigma/It Matters What You Say Conversation @ 6:30 p.m. Register here: http://bit.ly/ee2stigmaconvo 7/29: Overcomers/Testimonials @ 6:30 p.m. Register here: http://bit.ly/ee2overcomers Make sure to register with Metropolitan AME Church as your church affiliation. We hope you will partner with the Young Adult fellowship in this effort.
Happy Birthday to All born in the month of July!
Happy Anniversary to All those celebrating anniversaries in the month of July!
Please pray for those experiencing grief and for health, strength, and healing all of those in need.
We also ask for your continued prayers for Dr. D.R. Butler, Sis. Ruby McZier, Amb. Shirley Barnes, Bro. Lloyd Fennell Jr., Dr. Wilma Harvey, Bro. Garland Dixon Sr., (husband of Dr. Freddie Dixon), Deaconess Beverly Lee, Sis. Rosemarie Elliott, Sis. Janice Ferebee, Bro. Lacey Flagg, Dr. Mercedes Dickson, Rev. Aisha Karimah, Sis. Ruby Joyce, Dr. Charles Curry, Deaconess Mary Burroughs, Deaconess Jeanette Spicer, and Mother Ethel Delaney Lee.